Services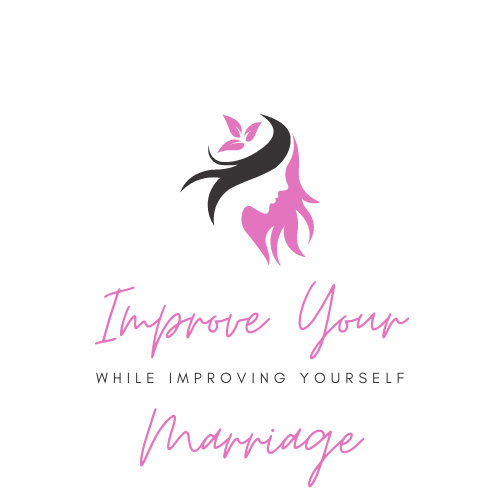 Improve Your Marriage While Improving Yourself
Improving your marriage while Improving yourself is an intensive year long program that will help you identify the reasons why you are struggling in your marriage and give you the tools you need to be successful in your marriage. During this time you will discover more about yourself and how your unique personality and strengths can help you have the marriage you desire.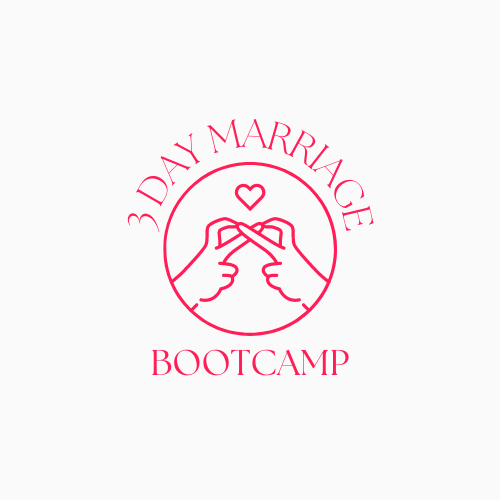 Services
3 Day Marriage Bootcamp
The 3 Day Marriage Bootcamp is a three day live event that will help you to instantly begin working on your marriage. During these three days you will begin to understand why you react the way you do to your spouse and what you can do now to change the direction of your marriage.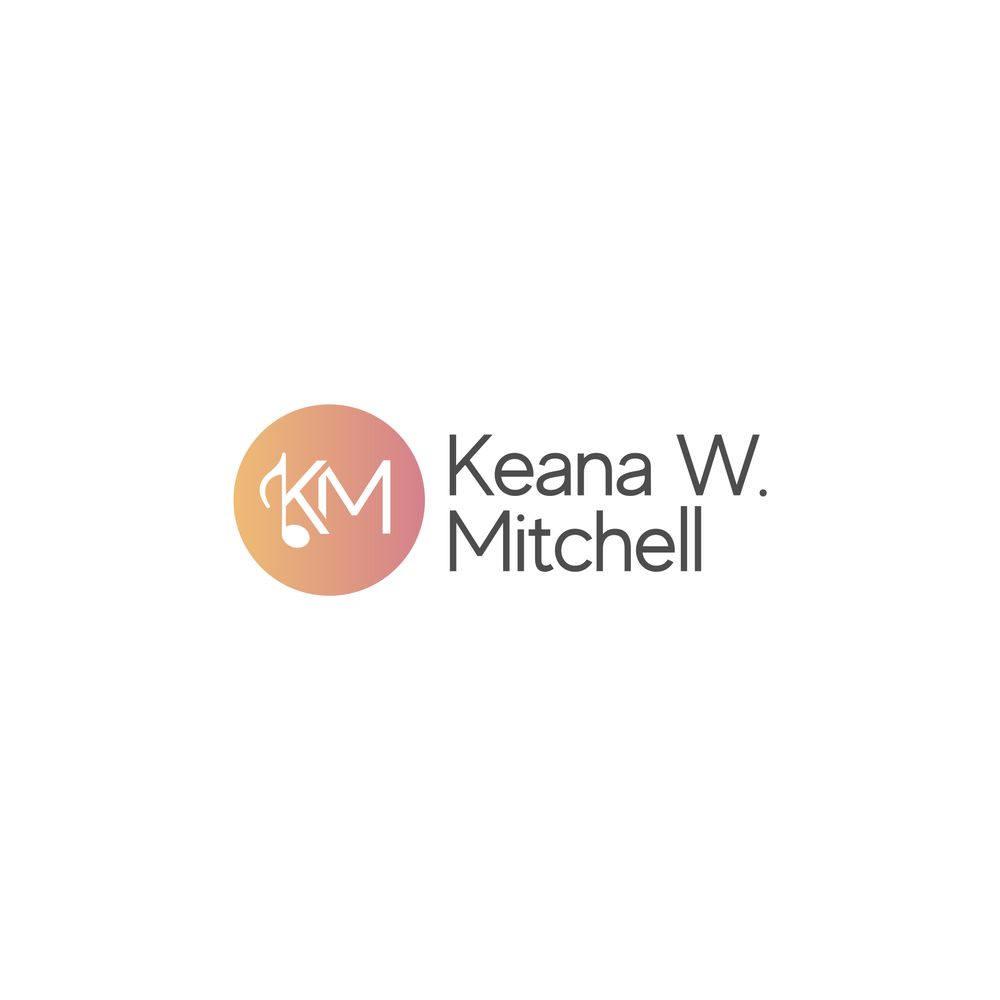 7 Things you can do to Save Your Marriage Now
Free PDF
7 Ways to Save Your Marriage Now is a free PDF which can help you make changes in your marriage now.